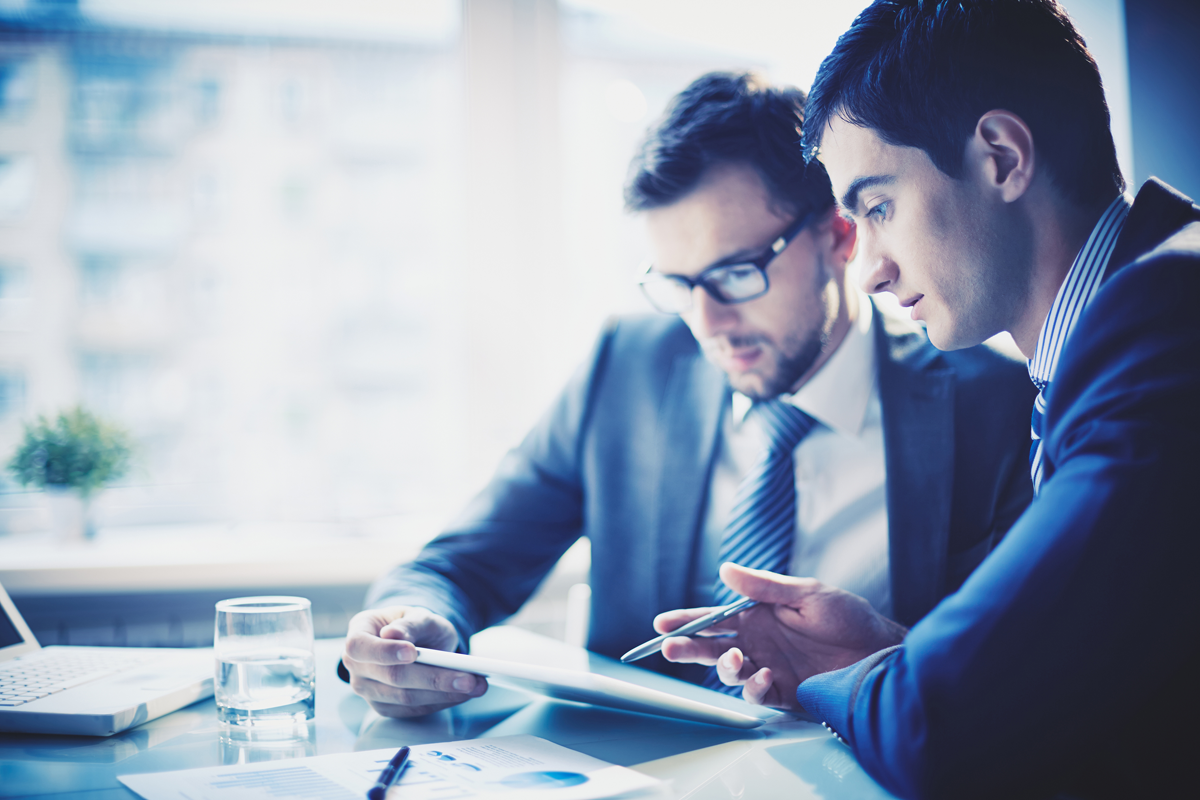 Our Vision
Hybrid marketing bridges the gaps among marketing channels.
Our Vision

Collymore Marketing and Consulting provides tailored marketing solutions that provide a cohesive alignment of your website, user experience, marketing and sales strategies. We are committed to our clients' success and are in the business of long-term relationships with clients and truly affecting change.
We are Strategist, not tacticians.
We've consolidate silos that exist among SEO, content marketing, PR, and social media into a more effective, coherent effort in order to deliver a whole package and bring true value to our clients and theirs. Our specialty is long-term strategic plans to overhaul our clients' marketing departments and ensure that you are seeing results where it matters: leads, revenue, and cost savings.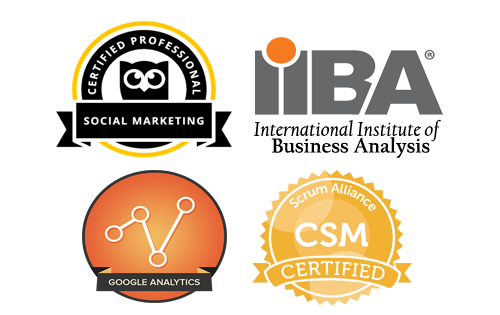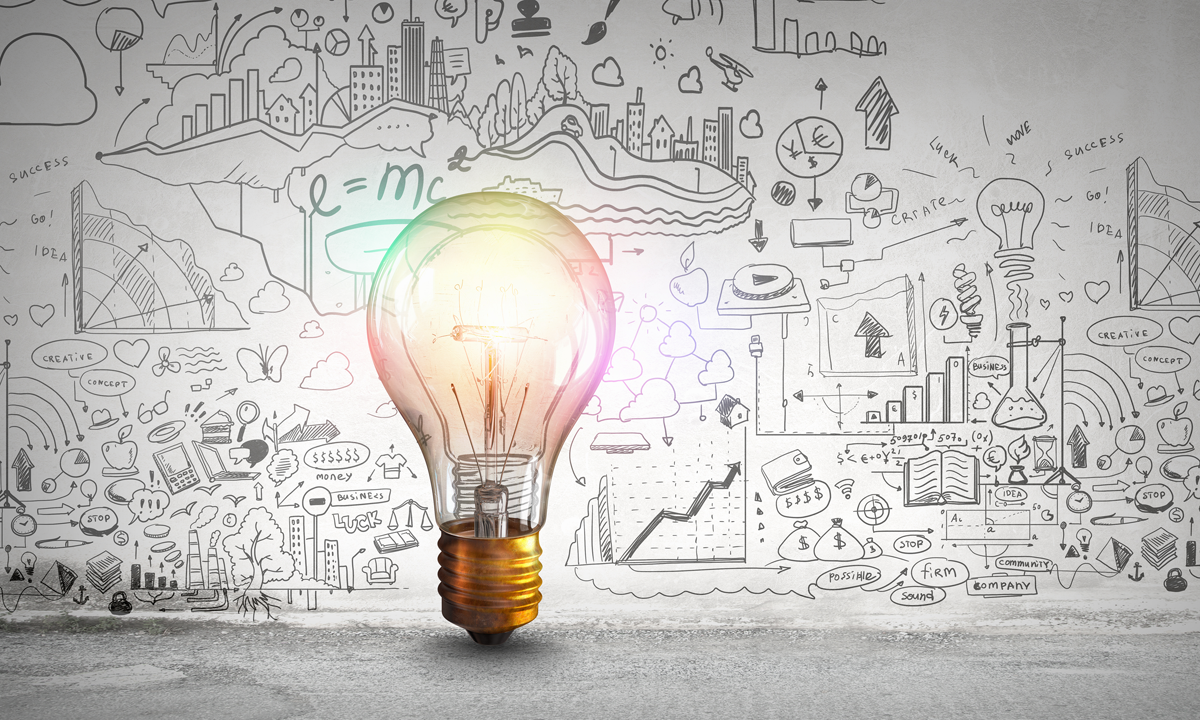 What We Do
The Ingredients
Web Design, Web Development, UX/ UI, Creative Consulting, Graphic Design, SEO, Inbound Marketing, Social Media Marketing and Management, Event Planning, Project Management, Digital Vendor Management.
Contact
Please get in touch with us for additional information We love to hear from you.
Collymore Marketing and Consulting
230 S Broad St, Philadelphia, PA 19102
Email address: info@collymore.co
Phone:  267 225 2018