Sims Tech Services is a technical environments IT consulting firm. We created this website to showcase their past work and to capture leads and payments.
Our Contributions:
Logo design
Web design
Photography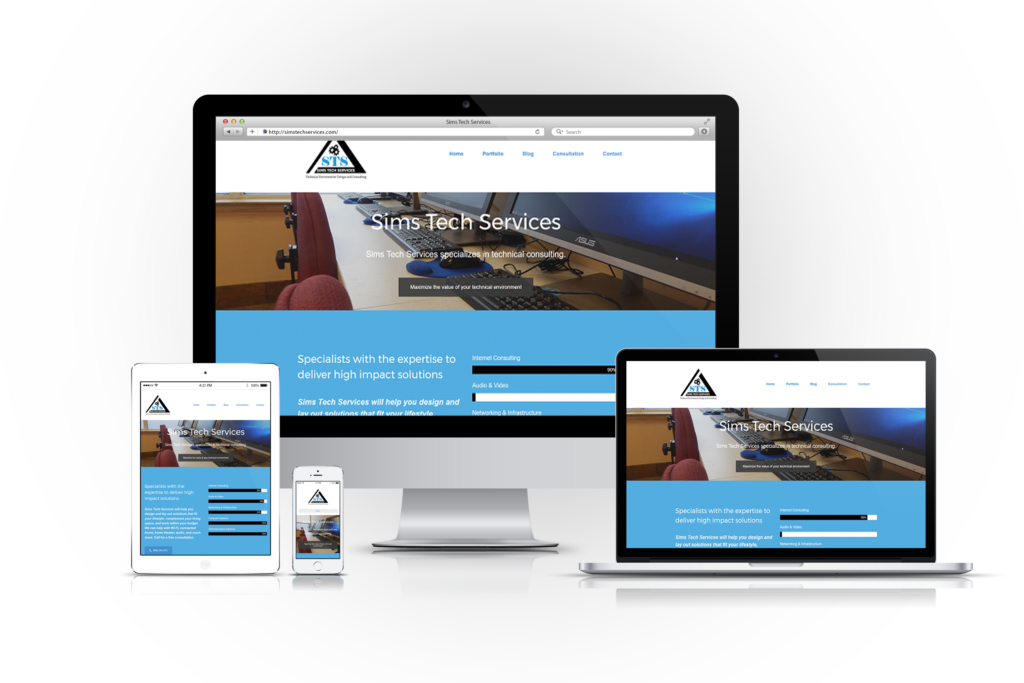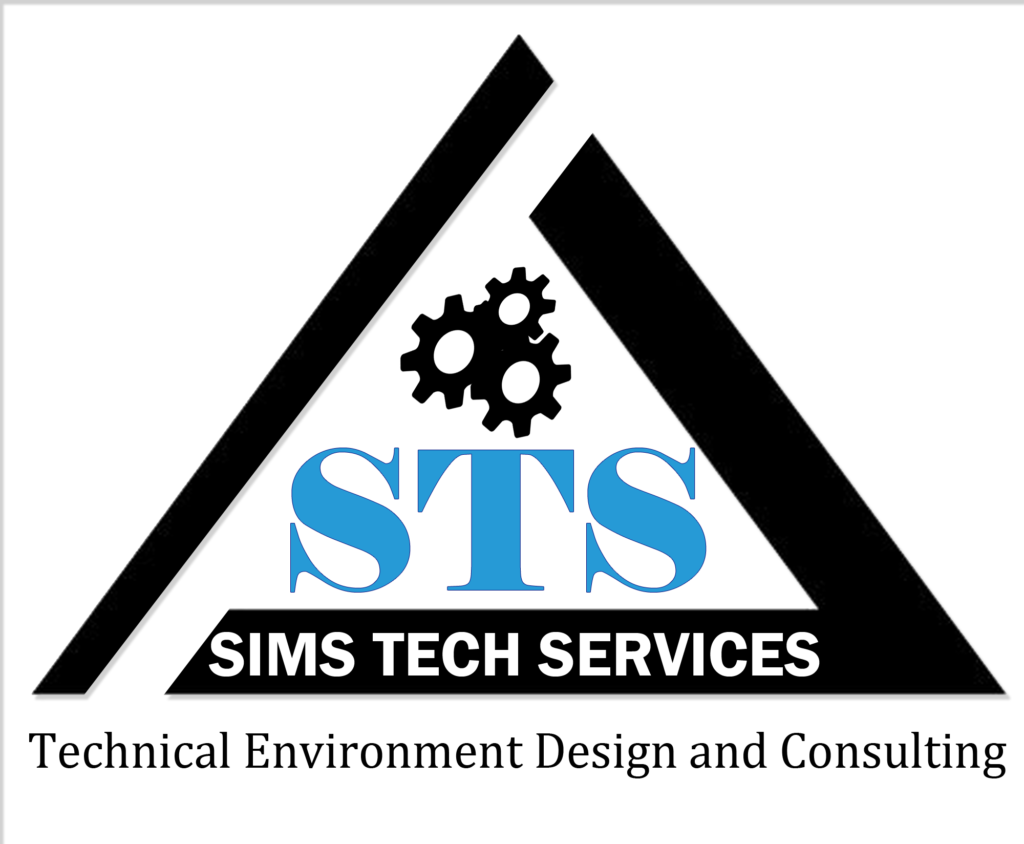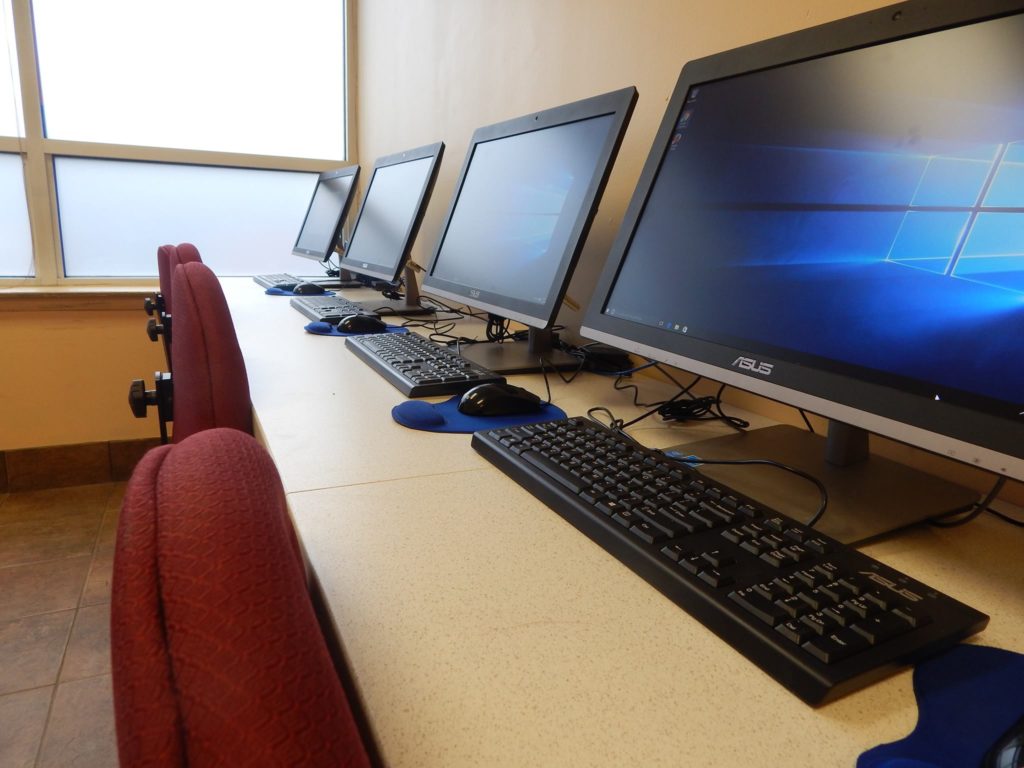 Queen of Sushi is a website created for Madame Saito, the Queen of Sushi in Philadelphia. Madame Saito has been an ambassador of Japanese culture and fusion cuisine in the Philadelphia community for the past 25 years. This website was created as a hub to update her Sushi Class students on events and classes. Her students may also book a class directly from the website.
Our Contributions:
Web design
Photography
Email Marketing
Event marketing
Social Media Marketing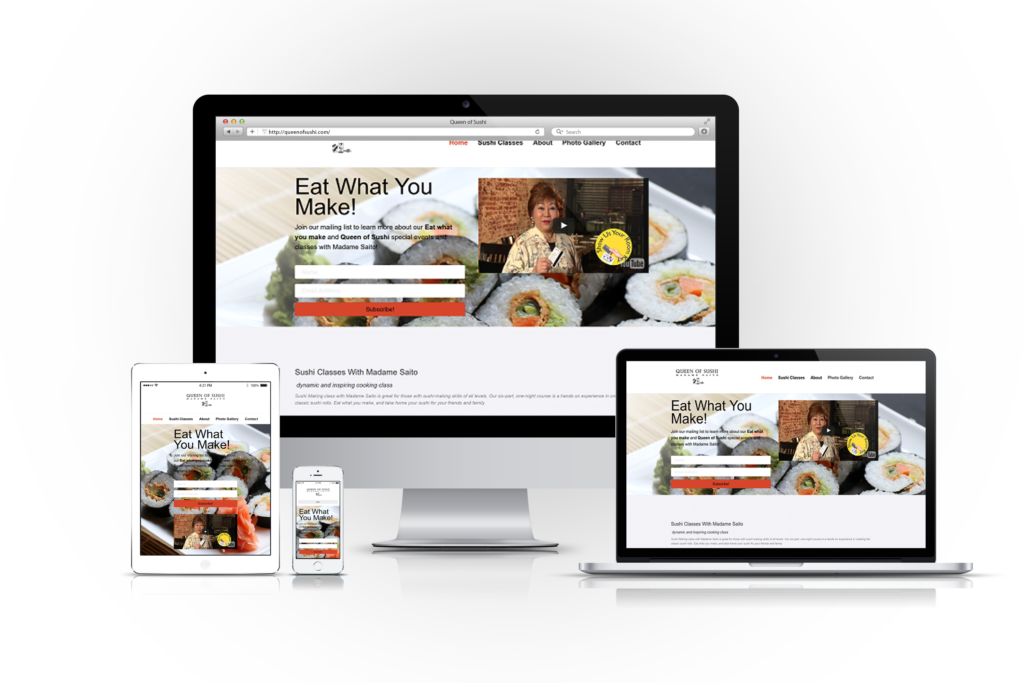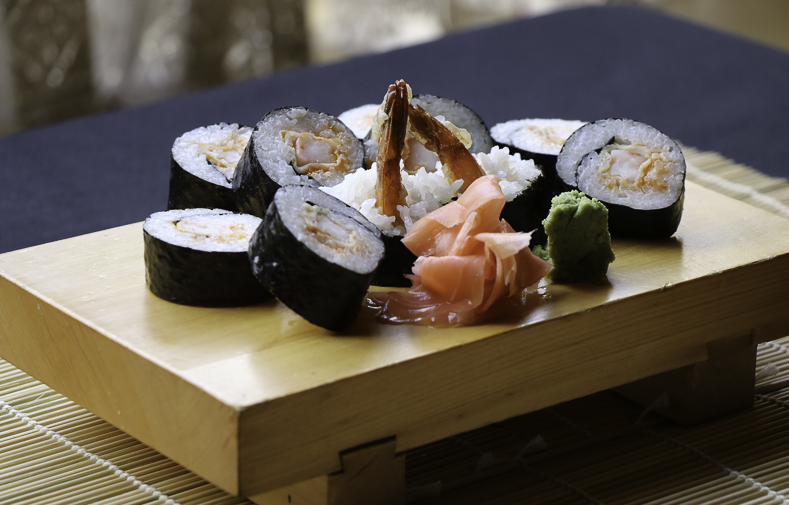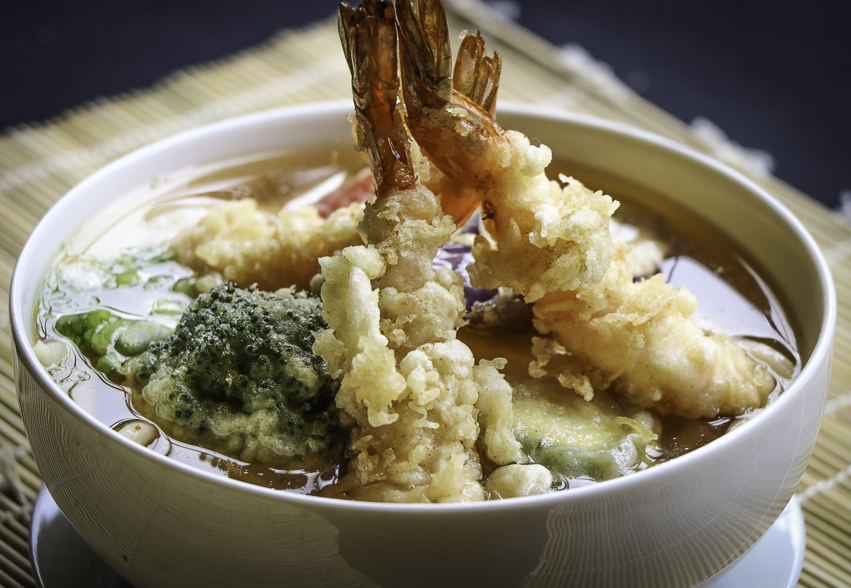 The Bonsal Blues Bands is an award winning American Legion community band since 1948 located in Woodbury, NJ. The band consist of a concert band, a marching band and color guard, and an 18-piece swing band. The Bonsal Blues' website was created to attract new band members and to keep the current members and supporters updated on gigs, concerts and events.
Our Contributions:
Web design
Photography
Event marketing
Social Media Marketing
Graphic Design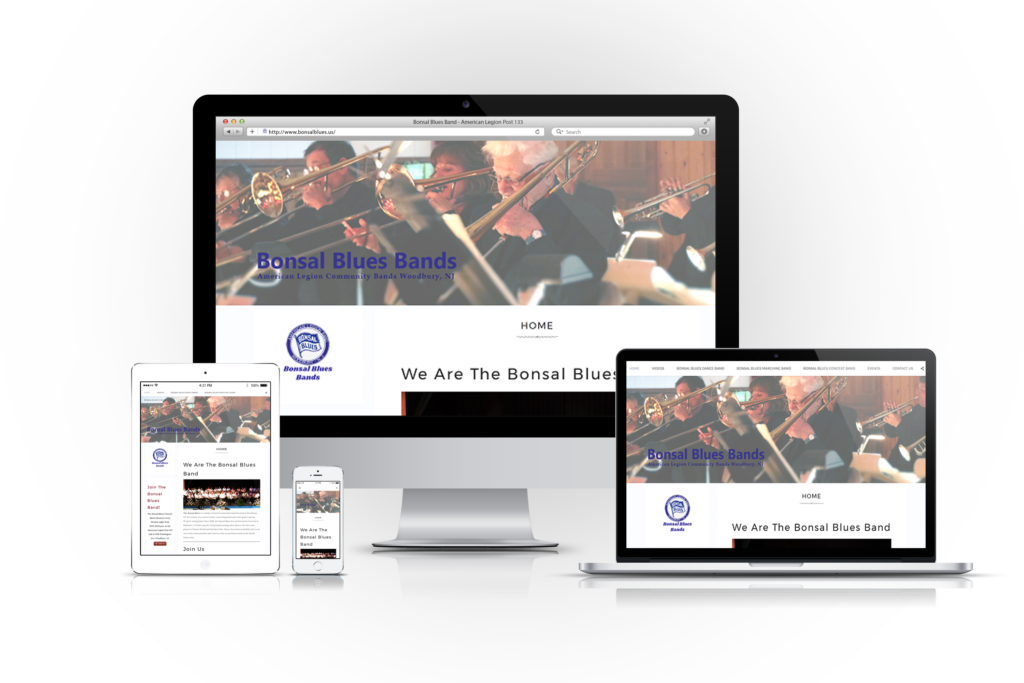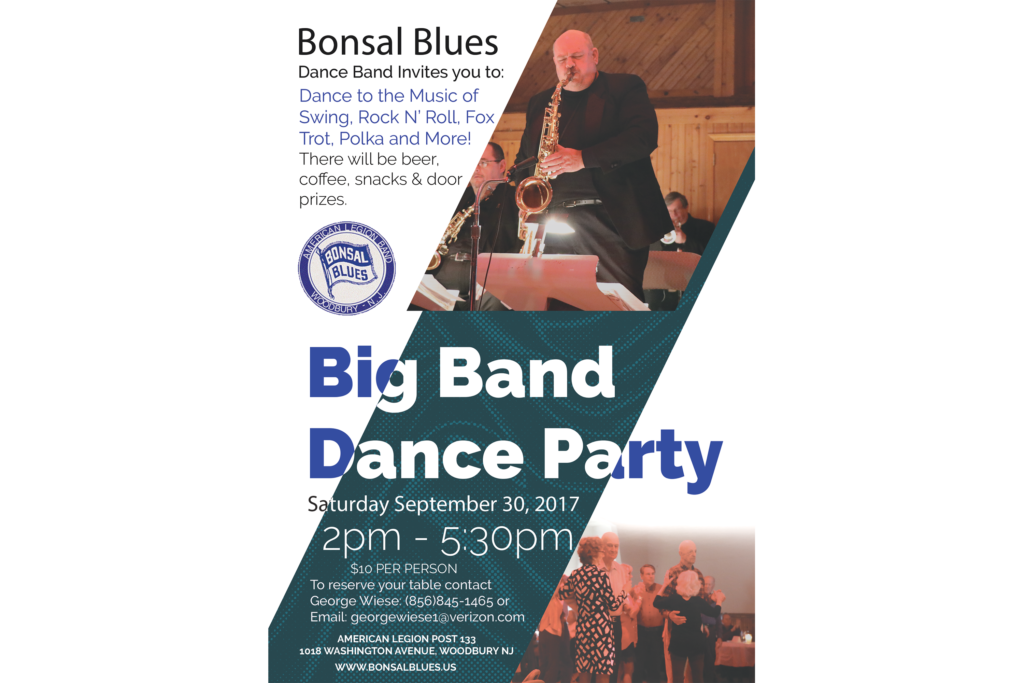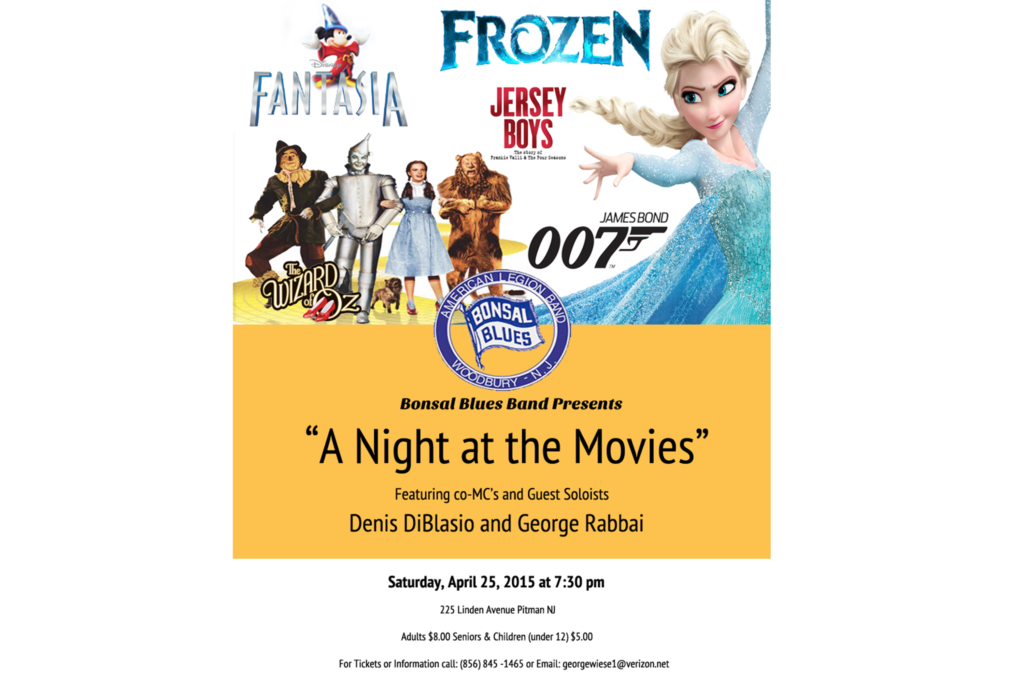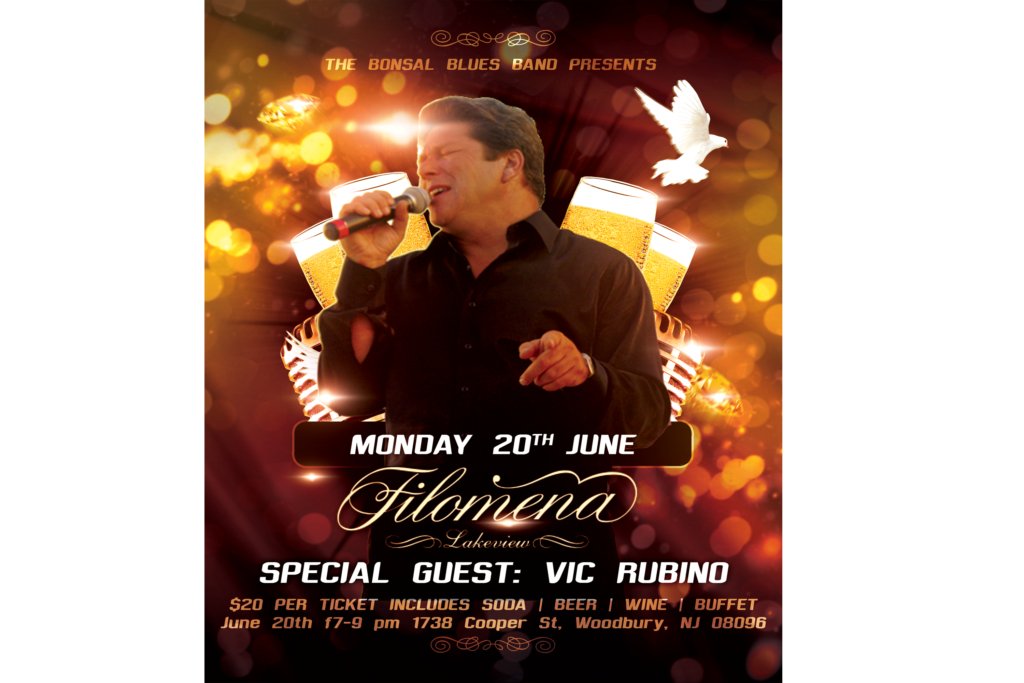 Paul Chinnery Photography
Pual Chinnery is a one of the top photographers in the New York / New Jersey area specializing in advertising and commercial work, including portraiture, fashion, beauty, editorial, actor's headshots, events and corporate photography. We created his website to post his portfolio and sell his images to clients online. Each client has their own client area/dashboard and are able to sign in, choose images and check-out via paypal.
Our Contributions:
Got a Problem? We'd Love to Solve it! Grab your phone or keyboard to reach us.
We love to hear from you.
Collymore Marketing and Consulting
230 S Broad St, Philadelphia, PA 19102
Email address: info@collymore.co
Call Us:  (267) 225 -2018