Collymore Marketing and Consulting Team
Our team consists of creative web-developers, ingenious digital marketers, videographers and outstanding sales strategists that are determined to deliver spectacular results.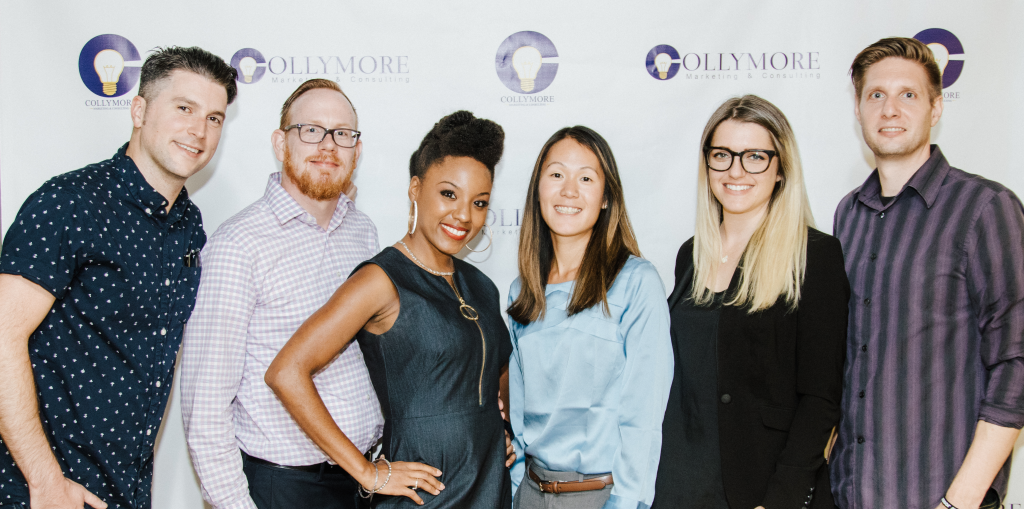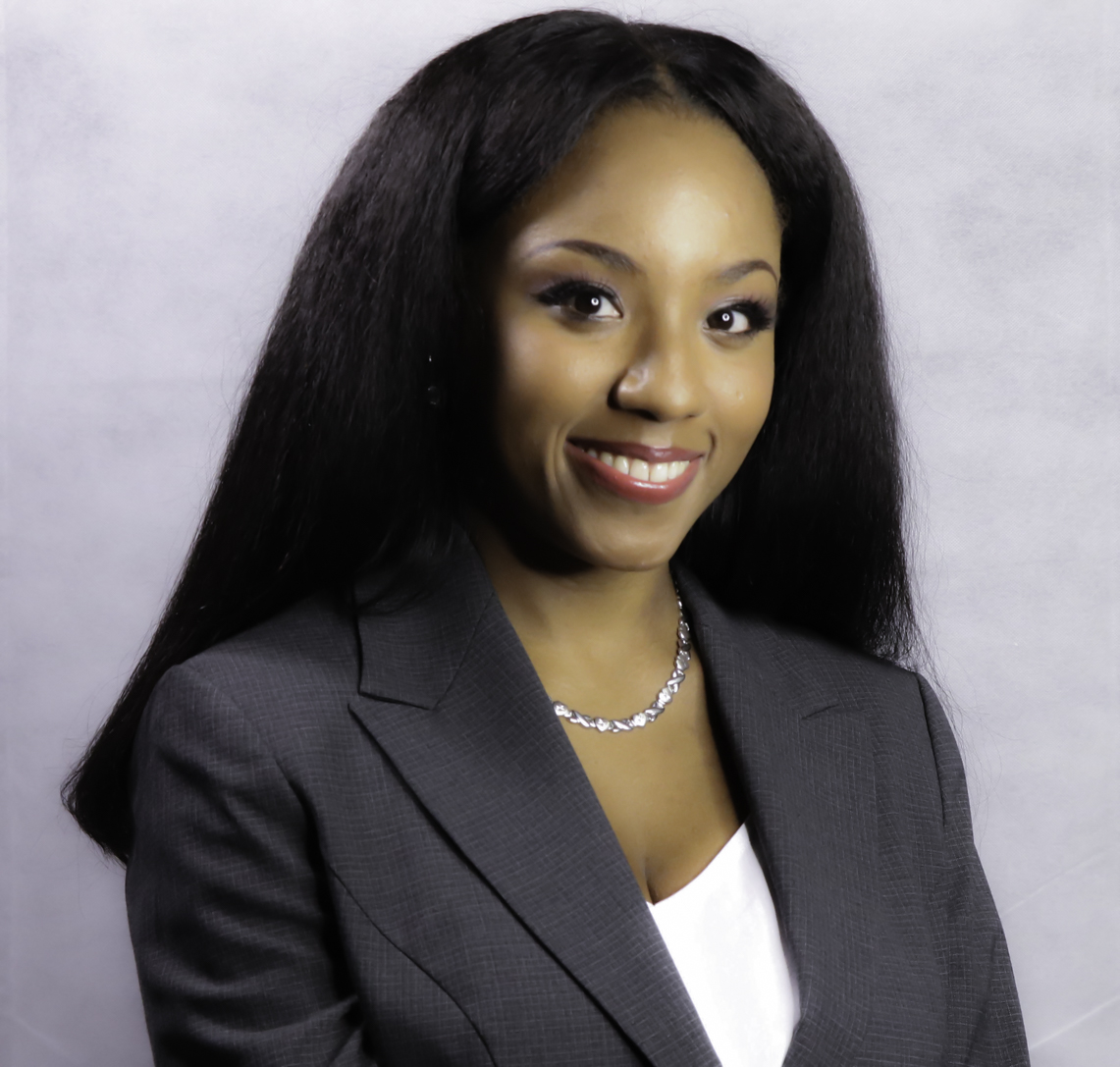 Safiya Collymore is the founder of Collymore Marketing and Consulting LLC., a Philadelphia Pennsylvania based Hybrid Marketing firm which specializes in marrying content with design through data driven solutions.
Safiya has consulted for mid-to-enterprise level companies across a wide range of sectors and verticals, including financial services, resources, medical services, media, digital service, in both the for profit and nonprofit domains.
Her particular expertise is in web design, operations management/optimization, social media & marketing, and getting company initiatives aligned and executing towards their corporate goals.
She's a Certified Scrum Master and a Certified Social Media Professional who's passionate about the Agile Marketing methodology.
When she's not working, Safiya enjoys spends her time with her husband and daughter cooking scrumptious homemade meals or playing her trumpet with the Bonsal Blues Band in New Jersey.
Find us Socially @Collymore1000
Got a Problem? We'd Love to Solve it! Grab your phone or keyboard to reach us.
We love to hear from you.
Collymore Marketing and Consulting
230 S Broad St, Philadelphia, PA 19102
Email address: info@collymore.co
Call Us:  (267) 225 -2018