Welcome to Collymore Marketing and Consulting's blog page.
Here you will find tutorials, technical articles, events, referrals, training, webinars, videos and more. We recommend signing up to our news letter to get all of the exclusives right to your inbox!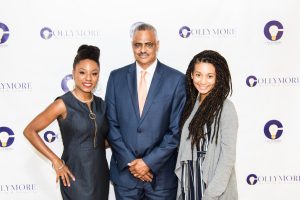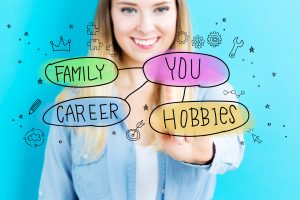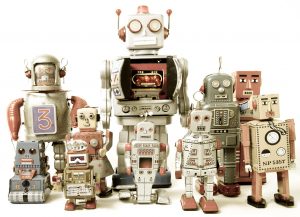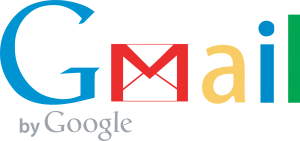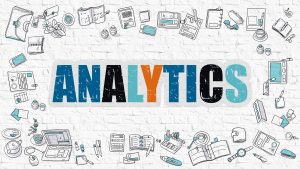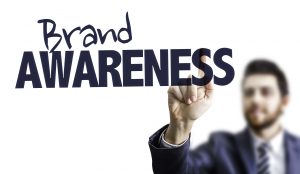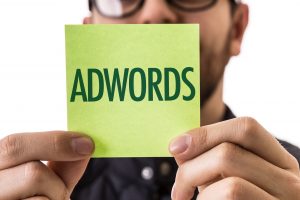 Get the Latest Growth Tools and Tips Every Week!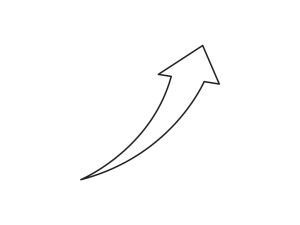 Just sign up for our newsletter where we share the latest news, tips and tools weekly!
Find us Socially @Collymore1000
Got a Problem? We'd Love to Solve it! Grab your phone or keyboard to reach us.
We love to hear from you.
Collymore Marketing and Consulting
230 S Broad St, Philadelphia, PA 19102
Email address: info@collymore.co
Call Us:  (267) 225 -2018