Boost Your Brand Using Social Media Marketing – Workshop March 29, 2018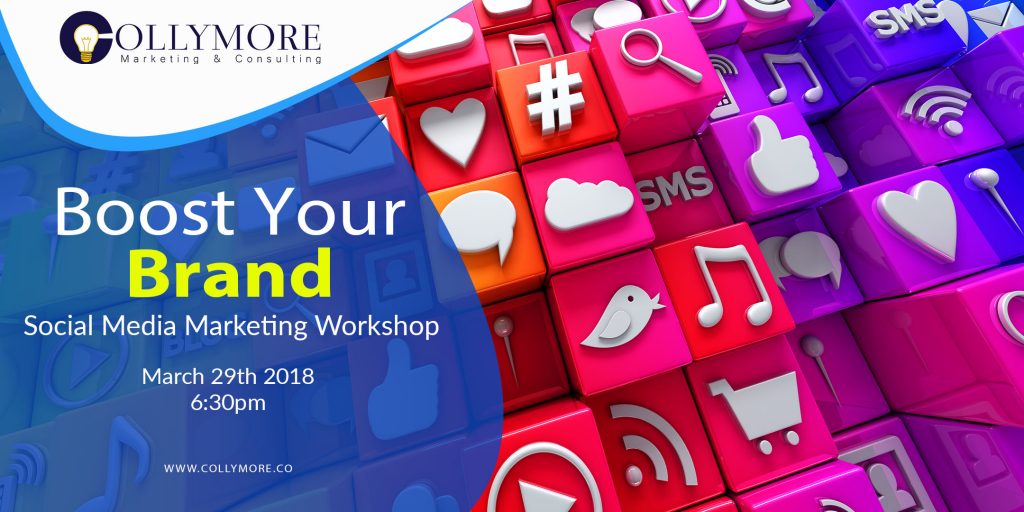 This interactive Social Media workshop is taylored for small business owners who want to increase their online reach and sell products or services. You'll acquire practical knowledge actionable Content to build your business online!
What you will learn is:
Learn how to use social media platforms such as Facebook, Instagram, and YouTube to create brand awareness and reach your market.
2. Identify a unique purpose
3. Create or update your social media strategy.
Target Audience:
Small business owners
Online sellers
Freelancers
Bloggers
Workshop Outline:
Basic Branding Checklist
Facebook Marketing
A. Increasing Awareness
B. Analytics
C. Facebook Boost Strategies
Ad Photo Creation
Target Market
A. Social Engagement
B. Facebook Groups
Keywords and Hashtags
Video Marketing
Black and White Hat Marketing
Influencer and Affiliate Marketing
What to bring to class
Light fare and refreshments will be provided
Seats are limited, so reserve your spot today
Get the Latest Growth Tools and Tips Every Week!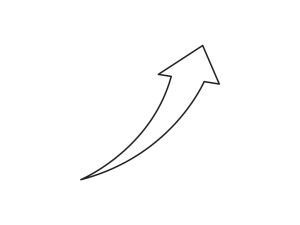 Just sign up for our newsletter where we share the latest news, tips and tools weekly!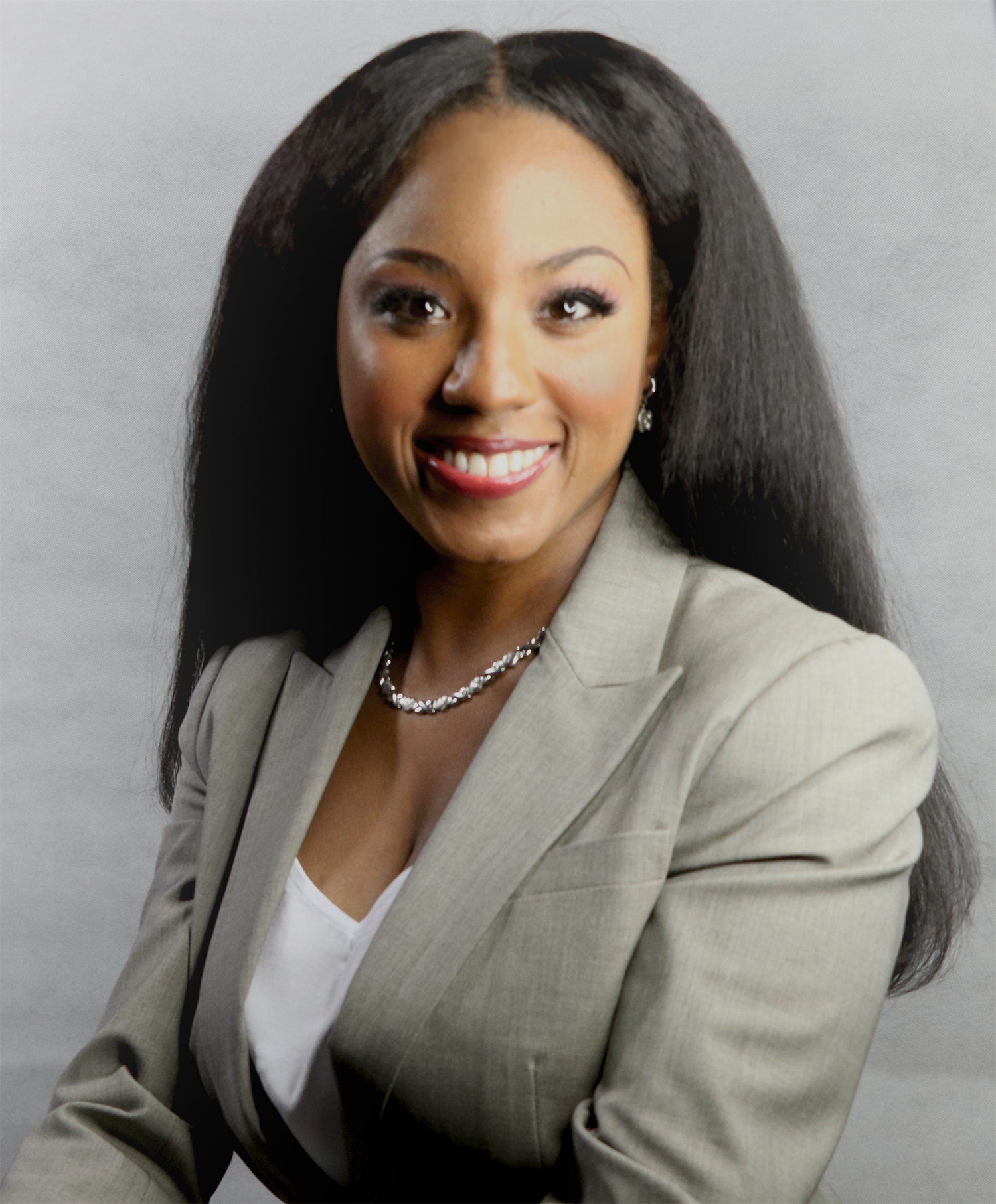 Safiya Collymore is the founder of Collymore Marketing and Consulting LLC., a Philadelphia Pennsylvania based Hybrid Marketing firm which specializes in marrying content with design through data driven solutions. Learn More