Success Through Synergy Event, Collymore Marketing & Consulting LLC Launch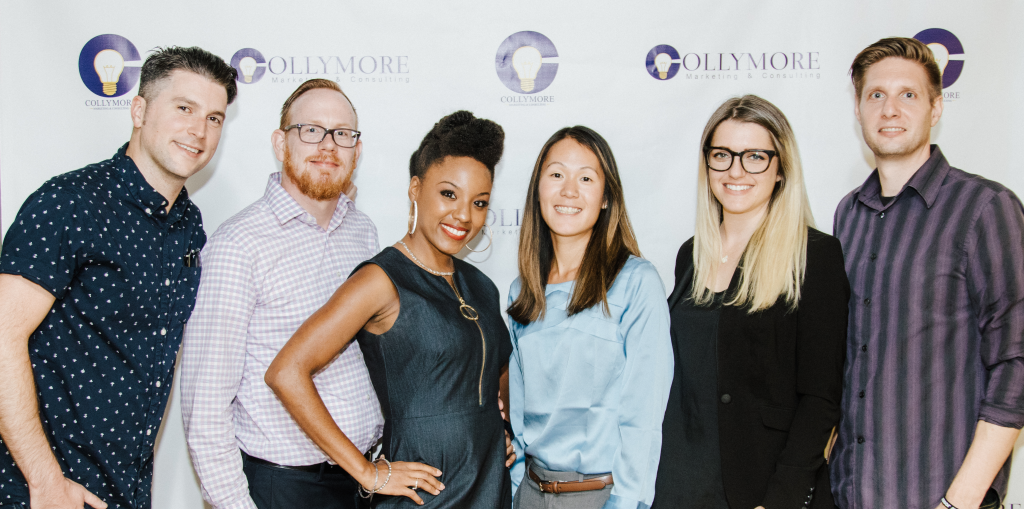 Philadelphia, PA, September 21, 2017– Collymore Marketing & Consulting LLC held their business launch titled "Success Through Synergy" at 230 S. Broad Street.  The event was a night of professional and social networking.  Throughout the night, there were speeches, live music, along with food and drink provided sponsors.
Success Through Synergy started off with an opening musical act performed by local musician George Engel Brooks.  In his performance, he mixed his set up with covers and original songs.  George put on a brilliant performance.
Followed by the first round of music was a speech by Kristy Runzer.  Kristy is one of the many sponsors of the night. As the owner of On Route Financial, she shared many helpful tips on financial planning and money management.
Jeremiah White, of Ipraxis, was the second speaker of the night. He kindly touched base with his experience as a seasoned business owner in marketing and financial planning.  Jeremiah also spoke about his current company Ipraxis.  He works to inspire the youth in underserved areas of Philadelphia learn about science, technology, engineering, and mathematics (STEM).
The third speech of the night was by the City of Philadelphia's own, Sam Woods Thomas.  Sam is a Business Development Manager for the Chamber of Commerce.  He spoke in depth about the resources available to business owners in Philadelphia.
After our sponsors, we had an intimate speech by the person who made the event possible.  Safiya Collymore, owner of Collymore Marketing & Consulting LLC, started off by thanking her sponsors, who provided food Drink and entertainment.  She also thanked each speaker of the night and introduced her entire team.
"We call ourselves 'Hybrid Marketers' for a reason. Although I maintain a staff, each of whom have their own skill sets, I also believe in bringing in outside experts on a project basis to give clients access to the best minds and talents available," said Collymore. "Whether we're talking about building websites, SEO or content marketing, synergy adds up to better results." - Safiya Collymore
To cap the night off we had another local musician, Greg Burton.  Greg had also played an amazing acoustic set of mostly original music.  To top off his performance, he handed out a free copy of his album to all of the guests.
It was a great night all together.  The guests who came walked out with many pieces of promotional swag.  Those gifts were cd's from Greg Burton, bottle openers from Yards Brewing Company. Calendars from Teleprep, coupon books from Madam Saito "Queen of Sushi", and of course, Collymore Marketing gave swag bags to carry it all!
List of Sponsors:
Madame Saito, Queen of Sushi , Headhouse Café  sponsored the food, sushi rolls, she also attended  www.queensushi.com
Yards Brewery sponsored an assortment of their own signature beer and Yards branded bottle openers.
Onroute financial - http://www.onroutefinancial.com/
Ipraxis - http://www.ipraxis.org/
Teleprep - http://www.teleprep.net/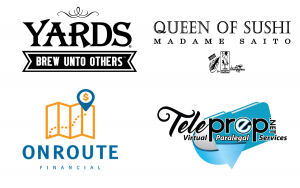 Images by: Dan Delma