Stop Being a Social Media Lemming: 5 Ways to Build a More Authentic Brand Online

5 Ways to Build a More Authentic Brand Online
Are you tired of feeling like you have to keep up with other brands on social media? Do you wish you could strip away all the phoniness and be your true self while marketing your business online? If so, you're not alone. A growing number of companies, big and small, are opting for a more authentic approach to online brand building. If you want a few helpful tips to bring more authenticity to your marketing strategy, remember the following five tips.
Develop a social media strategy based on transparency. Social networking isn't supposed to be about smoke and mirrors and portraying a false image to your follower. Be honest with your online audience and you'll be amazed at how quickly you'll build an engaged community around your brand.
Authenticity is a choice. Some brands concern themselves with follower counts or influencer status. If you hope to build a brand that lasts, it is imperative you make the choice to be genuine and forthright with your audience. Leave the schmoozing to the politicians. Practice being honest with your followers for long-term brand loyalty.
Don't be afraid to be different when sharing your brand's story online. It's good to stand out from the crowd. Be quirky in your storytelling. Share your staff's humorous side when posting on social media. Being authentic doesn't have to mean boring. If you're willing to be yourself and engagement with your audience in a meaningful manner, you just might be rewarded with increased sales.
Too many brands are seeking approval from their online followers. True social media engagement isn't about building a following, it is about building a community. Your audience will stick around longer (and buy more) if they feel they are part of a treasured community.
You can update your audience as to your change of strategy and involve them in your transition towards authenticity. Create a blog post outlining your thought process or share short snippets on social media. By including your audience in your business' journey towards a more authentic brand, you'll earn their respect and might even earn their long-term loyalty.
Businesses choosing to become more authentic in their branding are more likely to build a legion of fans than those who follow the crowd in terms of marketing outreach. By choosing not to be a lemming and creating a brand image you can be proud of, you are committing to a business future of honesty and straightforward marketing. Are you going to bring more authenticity to your brand marketing this year?
Click here to review our Social Media services 😉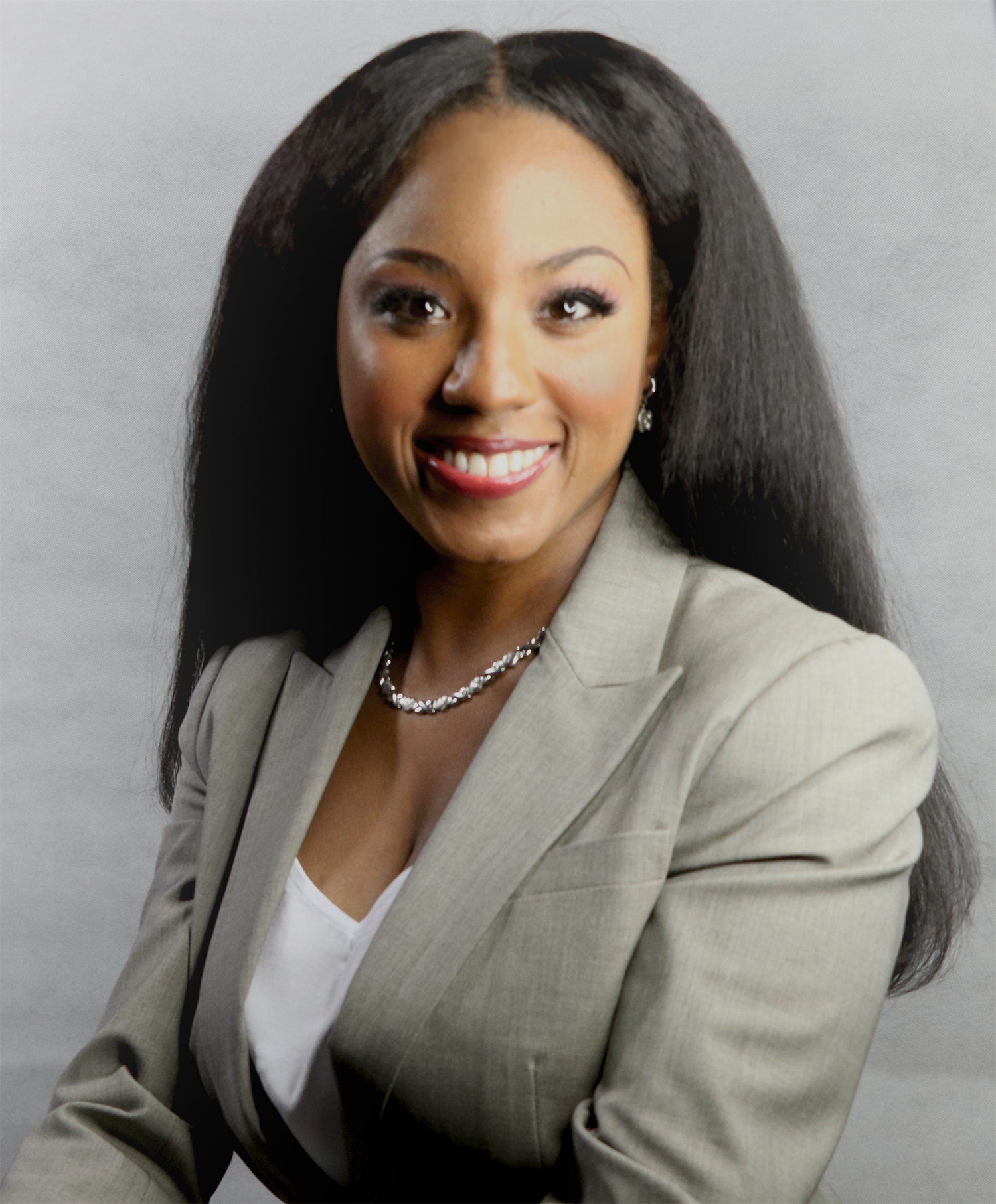 Safiya Collymore is the founder of Collymore Marketing and Consulting LLC., a Philadelphia Pennsylvania based Hybrid Marketing firm which specializes in marrying content with design through data driven solutions. Learn More