3 Tips for Introducing Automation To Your Business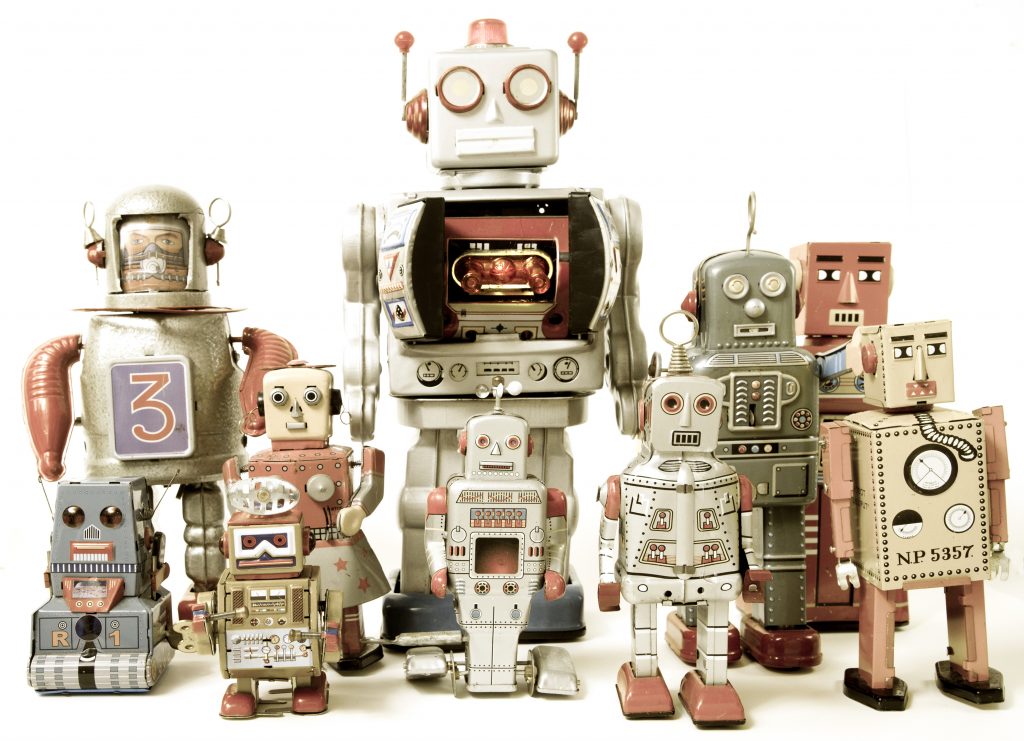 In today's business world it is possible to program software to complete tasks based on conditional logic; a series of "if-then" conditions. Using automation for processes like recruiting and marketing can free up plenty of time for your team to focus on more important strategy work making your team more efficient.
There are now numerous online programs and resources that you can put to use such as Hootesuite and Zapier. But, instead of taking a plunge head on, here are some tips to introducing automation to your business. After you have identified the business areas you like to automate, that's the time you can start rolling out changes.
1.Begin with Trials and Tests
Identify the process that you want to automate. Find the best automation tool and assign a team of people who are normally incharge of that process to test and implemt it gradually. Testing the tool first before the big roll-out will ensure that your collaborators feel comfortable adobting the change to the process. To measure whether automated task may indeed be a good fit, pay close attention to your team's KPIs (key performance indicators). The amount of resources you'll be saving will be astonishing.
2. Explain the Change
Keep in mind that when developing a new product or planning to automate a new area of the business, you'll need to take the time to understand the domain before making any change. Gain an understanding of the process of the domain you would like to change by doing it manually. Build in change management and training to any workflow automation you introduce.
3. Improve Efficiency
Automation allows you to convert metrics of the business into data which can be used for optimizing your business output. When your goal is to boost efficiency and cut costs, consider those business areas which give you the information and metrics you can work with to start making the change to the business processes.
Think of automating a process as an investment. When considering an automated solution, go for the solutions with the most flexibility that can adapt to future changes in your development process as you scale your business. Estimate the time/cost savings that automating a process will give you. How much time/cost it will take to automate this process? If automating a specific process makes sense for your business, prioritize automating the processes that will save you the most time and have the biggest ROI.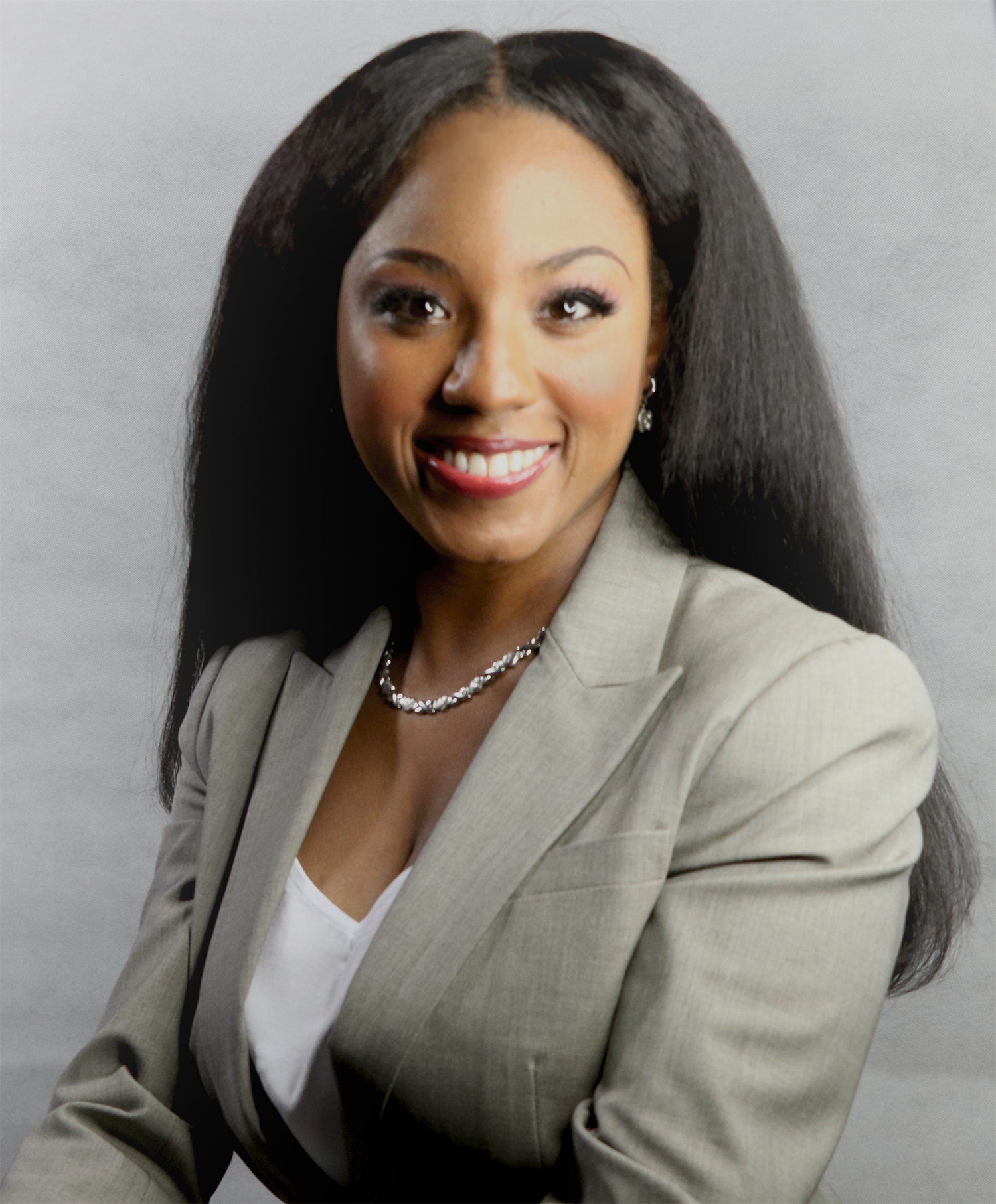 Safiya Collymore is the founder of Collymore Marketing and Consulting LLC., a Philadelphia Pennsylvania based Hybrid Marketing firm which specializes in marrying content with design through data driven solutions. Learn More