Tracking Conversions with Google Analytics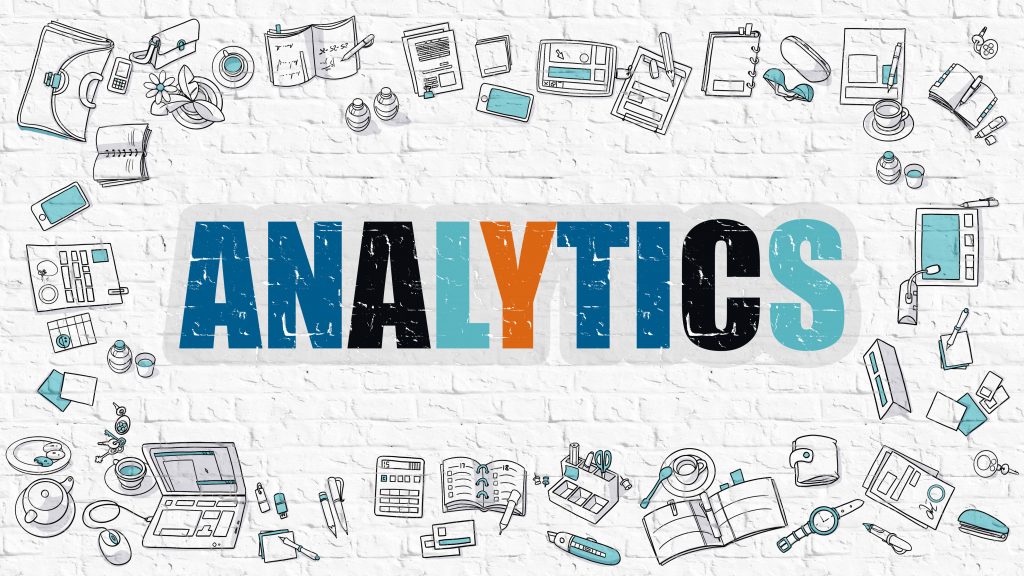 Tracking Conversions with Google Analytics
Older self-serve ad platforms such as Google AdWords provide proprietary tools for tracking ad-generated conversions. So, how are conversions being tracked with Google Analytics?
Conversions: A Short Definition
A conversion happens every time a visitor to your website takes the action that you like them to and converts into a customer. It can be through completion of a purchase, filling out a site form, or by just showing high engagement level with your website.
Steps to Track Conversions in Google Analytics
In case you are currently using Google Analytics, the only thing you need is a defined goal as well as a special URL which will reveal the click's source. For those who haven't installed Google Analytics just yet, you can easily do so and configure it right after.
First Step – Create the tracking URL
You will have to use Google Analytics URL Builder for tagging your URLs with the custom tracking parameters for the campaign. You just have to fill out the form through adding the URL to your landing page together with the other details of the campaign.
For instance, if you want to track conversions from a certain ads campaign, these are the things you have to fill out:
Website URL – It refers to the URL of the specific page that you will link to.
Campaign Source – It will record the source of campaign.
Campaign Medium – It will record the campaign type.
Campaign Term – It can be utilized for recording the targeted keyword.
Campaign Content –It can be utilized for recording the shown ad.
The URL Builder is going to take all these details and provide you the URL that contains the suitable tracking parameters.
Second Step – Use the tracking URL
You can now use the tagged URL as the ad destination. You can take the brand new URL and put it to use in the campaign as a replacement for the standard URL. Google Analytics is going to assume that anyone who will click this URL is from the campaign. As a result, this will attribute all the actions taken to that campaign.
Third Step – Define your goal
In case you haven't set them up yet, you will have to create your goals in Google Analytics for those conversions that you like to track.
For instance, if you are running an eCommerce website, you will want to track the checkouts of shopping carts. This can be done by coming up with a goal which will count visits to the URL of the page of order confirmation that customers see every time their order is completed.
For creating your goal in Google Analytics, here are the steps you should follow:
Click on Admin in navigation
Under View, click on Goals.
Click on +New Goal.
Follow the wizard to create your goal.
After you have finished creating your goal, Google Analytics is going to track the performance of your goal and attribute this to the suitable sources.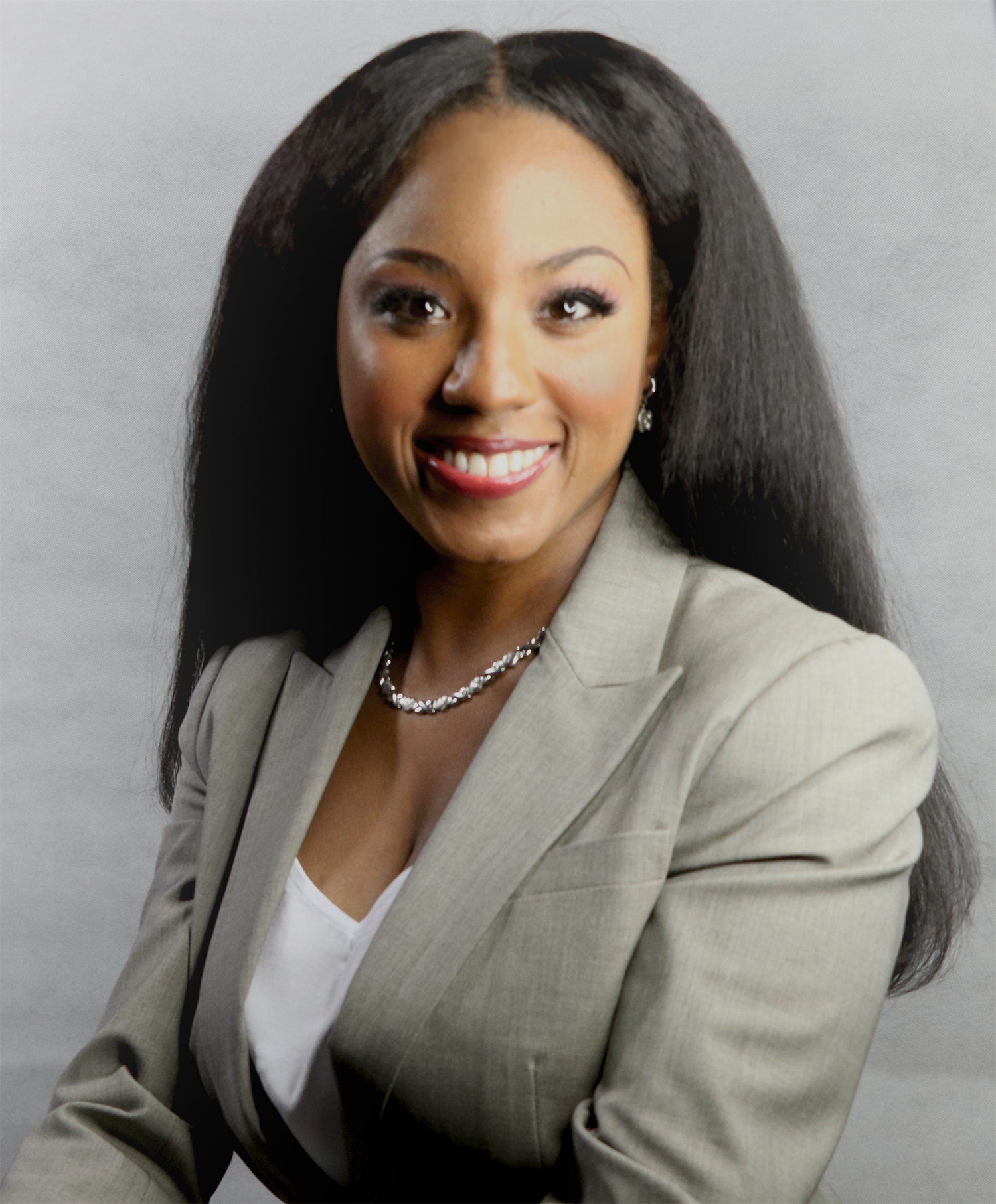 Safiya Collymore is the founder of Collymore Marketing and Consulting LLC., a Philadelphia Pennsylvania based Hybrid Marketing firm which specializes in marrying content with design through data driven solutions. Learn More