Hybrid Marketing Agencies; Disrupting the Marketing Industry.
Hybrid marketing agencies have disrupted the marketing industry by breaking down the barriers between different types of marketing. Companies that use agencies that specialize in only one type of marketing find their message does not reach enough people. Some companies try to compensate by using many agencies at once, but the result is haphazard and ineffective. Hybrid marketing agencies have stepped in to fill the gap between marketing approaches.
How Hybrid Marketing Agencies Create Opportunities
A hybrid agency integrates email campaigns, mobile advertising, online analytics, social media marketing, graphic design, search optimization and content writing. This comprehensive approach gives companies the opportunity to interact with customers in multiple ways. Google research shows that the average customer consults more than 10 sources before buying. That's where hybrid agencies come in.
Marketing through Complementary Outlets
By developing your message across multiple platforms, a hybrid agency ensures you have consistency and variety at the same time. Businesses are much more likely to reach customers if they utilize outlets that support each other. Hybrid agencies create opportunities by not only broadening your marketing reach, but by making it consistent so that people will remember your company.
Targeting Your Best Audience
A good hybrid has expertise in human behavior, especially the behavior of various demographics. The agency will address millennials differently than baby boomers, and will approach B2B marketing in ways that are targeted toward specific industries. This laser focus optimizes your marketing. Your message comes from several sources, but it reaches a distinct audience that is most likely to respond to your story.
So, a hybrid marketing agency coordinates messaging across many outlets and targets a well-defined audience with customized images, text and graphics. But there is a third way hybrids create opportunities.
Diversifying Income Streams
A savvy agency will create diversified income streams. You may be selling through a single channel when you could be selling through outlets you haven't considered. You may also discover ways to monetize your offerings through affiliates, partnerships, and joint ventures. These opportunities emerge when working with a hybrid agency because you will make your message more readily available to people in your industry who can enhance and complement what you do.
How to Recognize a Strong Hybrid Agency
Using multiple channels is not all that defines a hybrid agency that has an effective approach. The agency itself should have several characteristics. Look for a one-stop shop that combines all of the features below.
Technical Expertise
A good hybrid agency knows technology. In fact, people at a good agency devote themselves to keeping up with what is going on in the digital world. They tend to be early adopters of new technology, and they instinctively understand how new solutions can enhance marketing. You don't have to spend time and effort understanding the latest apps and cloud-based tools, because your agency is already doing that for you.
Entrepreneurial Spirit
Start-ups and small businesses that grow into medium-sized businesses energize hybrid agencies. They know what it takes to make a company competitive in the marketplace and cut through the advertising noise. They understand what is at stake, and they take entrepreneurial dreams seriously. You can sit down with someone from a hybrid agency and discuss dreams, plans and goals, because they know how to turn all of those into a to-do list. They commit to long-term relationships with growing companies instead of one-off efforts that come and go quickly.
Diverse Talents
Strong hybrid agencies have expertise in a wide variety of disciplines. These include email campaigns, social media marketing, search optimization, website building, photography and graphics, information technology and a heavy dose of sociology and psychology. Expect to hear about innovative approaches using all of these skill sets.
Strategic Thinking
The path from your business to the customer can seem like a maze, but a good hybrid agency will be able to lay out a strategy that puts you in touch with people who want what you are offering. The agency will be able to create a long-term plan that is sustainable and effective, moving your message in a deliberate direction that makes you competitive.
Writing Proficiency
Content is essential to telling your story in multiple ways. A hybrid agency that is on the ball knows how to adjust voice and tone for each marketing outlet and every audience. This is as much a science as an art, and a strong agency embraces the challenge of speaking to customers in ways they readily recognize. You will hear your message revised, reworked and targeted.
Graphic Design Expertise
From building a website to photography and graphic design, an effective hybrid marketing agency will make your message visually appealing. Also, the design will be consistent across all marketing channels, with tweaks for the audiences on each channel. Your presence will be visually memorable and attractive.
Efficient Internal Controls
Don't mistake creativity and innovation for time-wasting trial and error. An effective agency handles your marketing with employee time logs, budget projections and deadlines for deliverables. You can count on a streamlined process for your marketing. A creative approach does not conflict with business efficiency.
The Bottom Line
The days of using multiple agencies for diverse marketing efforts are over. Hybrid marketing agencies are disrupting the marketing space by outperforming on integrated campaigns. Multiple agencies simply don't communicate when handling the various approaches you need, and the result is a conflicting message. You will miss some customers completely, due to poor targeting, and you will confuse other potential customers with inconsistent branding.
A good hybrid agency will take the time to understand the big picture regarding your business and your goals. You will become effective in reaching your audience through all the channels they use, and some that haven't been invented yet. Your marketing will remain agile and adaptive as the marketing landscape changes. Using a hybrid marketing agency keeps you in touch with your market.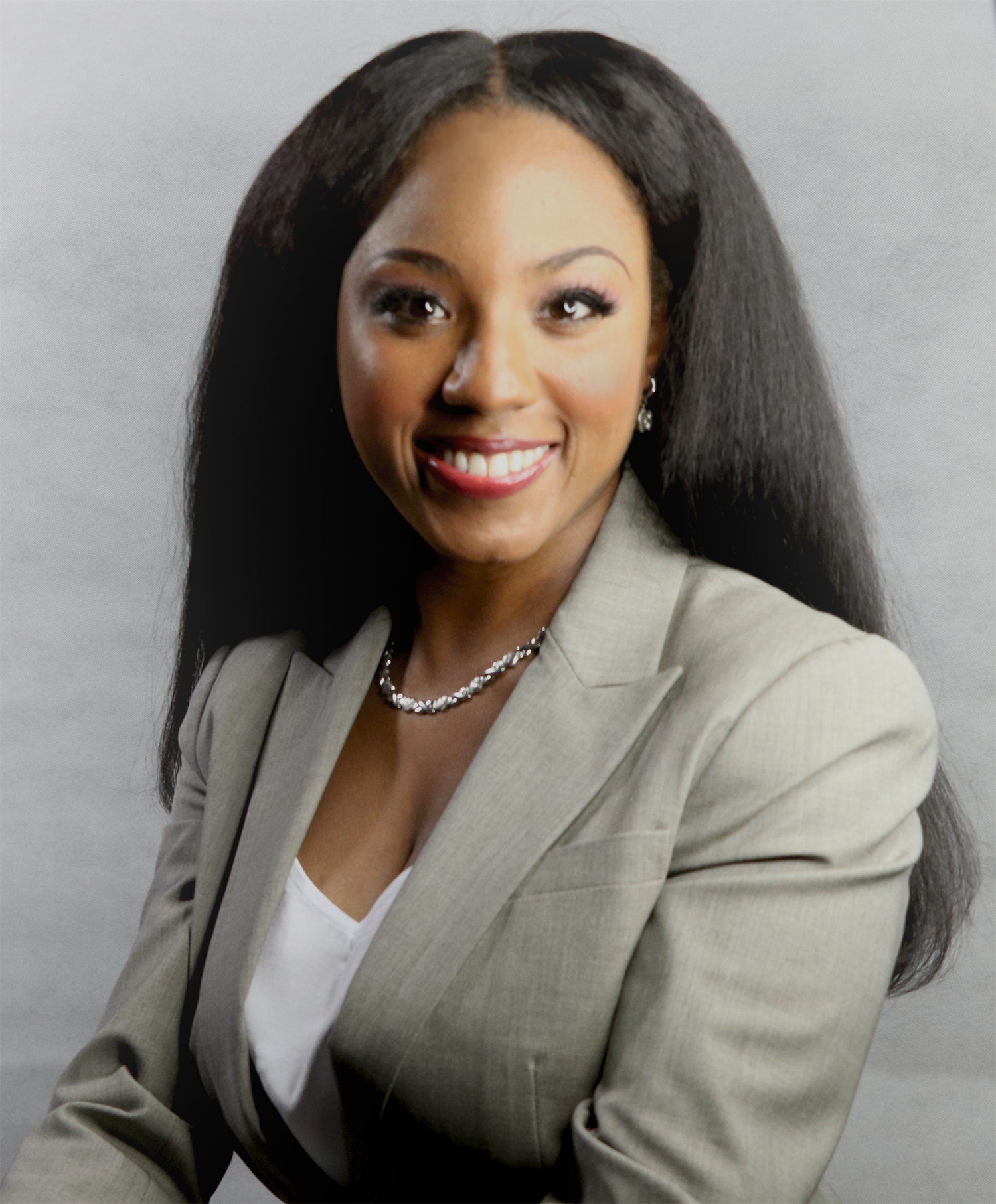 Safiya Collymore is the founder of Collymore Marketing and Consulting LLC., a Philadelphia Pennsylvania based Hybrid Marketing firm which specializes in marrying content with design through data driven solutions. Learn More