Why you should have a responsive web design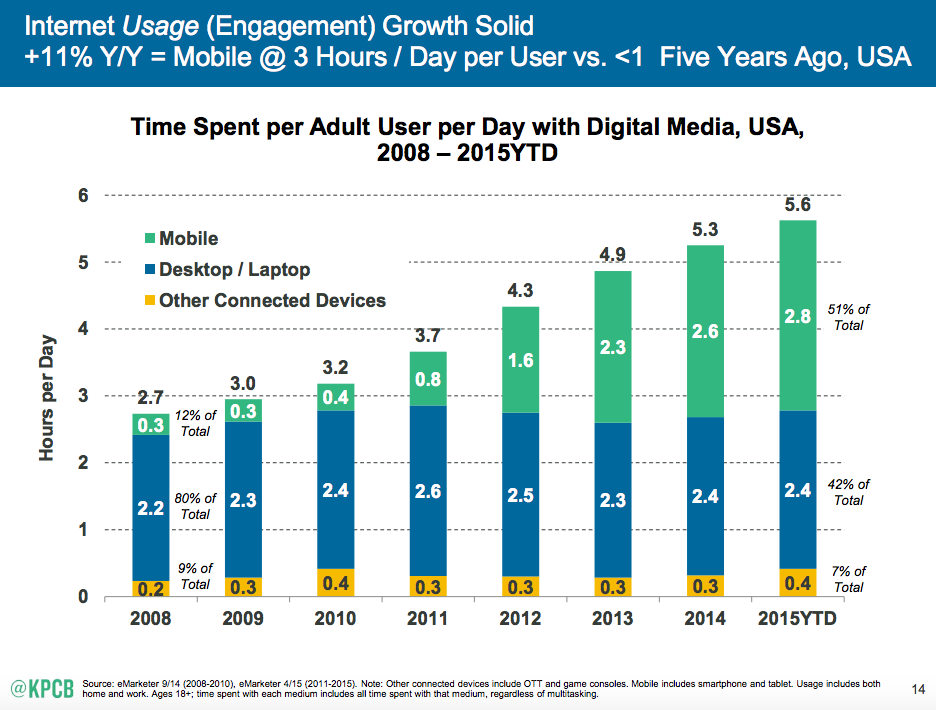 Source: Smartinsights.com
The latest data shows that we are now well past the tipping point mentioned at the top of this post. Mobile digital media time in the US is now significantly higher at 51% compared to desktop (42%).
Responsive web design is an approach to web design which makes web pages render well on a variety of devices and window or screen sizes. Recent work also considers the viewer proximity as part of the viewing context as an extension for RWD.
Internet Statistics 2017
There are now 3.74 billion Internet users in the world as at March 2017. This is compared to 3.26 billion Internet users in 2016.
The internet influenced sales to the tune of $2.1 trillion in 2016.
For the very first time in history, with a projected $205 billion Internet ad spend compared to a projected TV ad spend of $192 billion, global internet advertising spend is expected to exceed TV advertising spend in 2017.
Over 2 million blog posts are published on the Internet every day.
Over 5.5 billion Google searches are made every day.
Source: Hostingfacts.com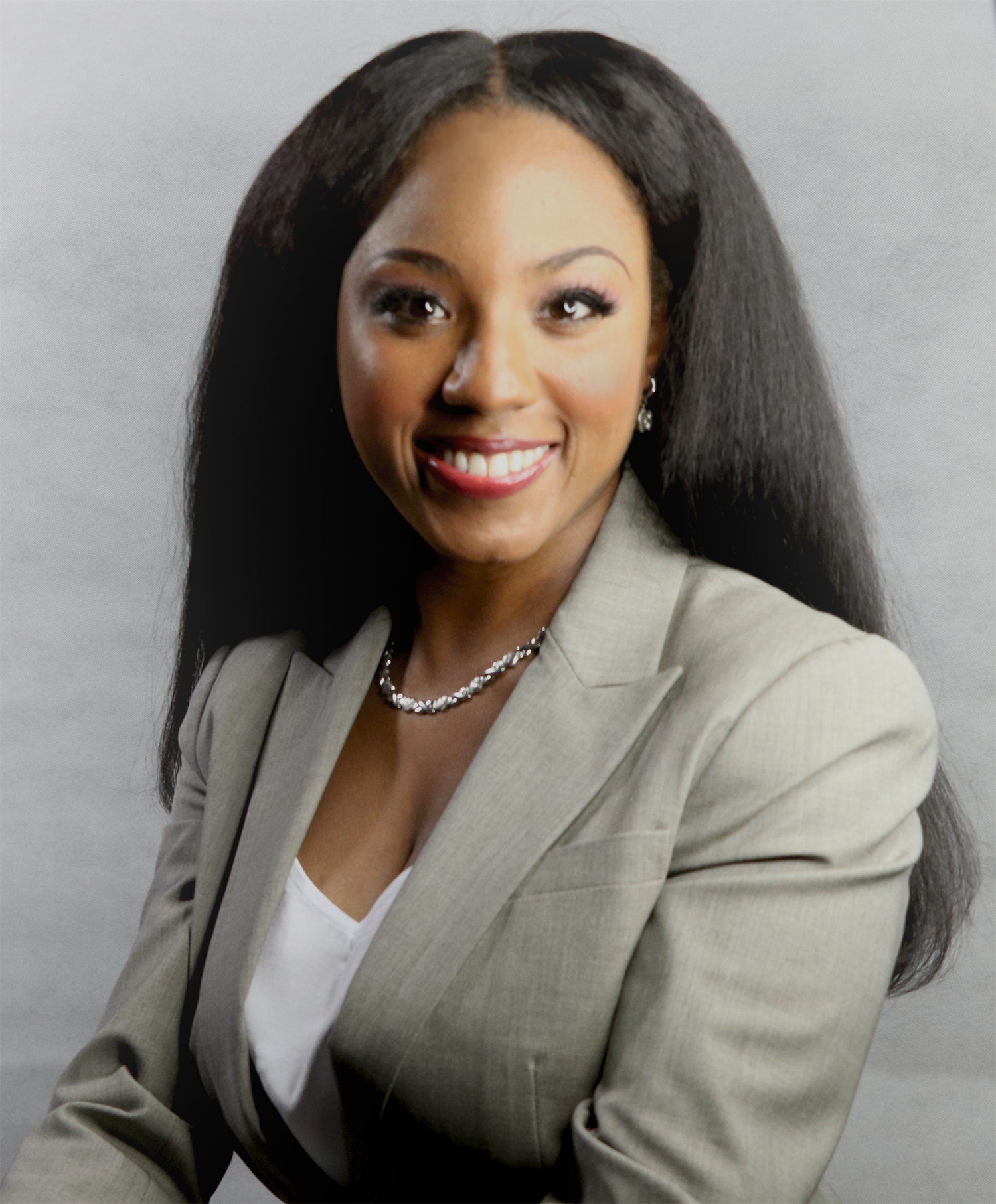 Safiya Collymore is the founder of Collymore Marketing and Consulting LLC., a Philadelphia Pennsylvania based Hybrid Marketing firm which specializes in marrying content with design through data driven solutions. Learn More